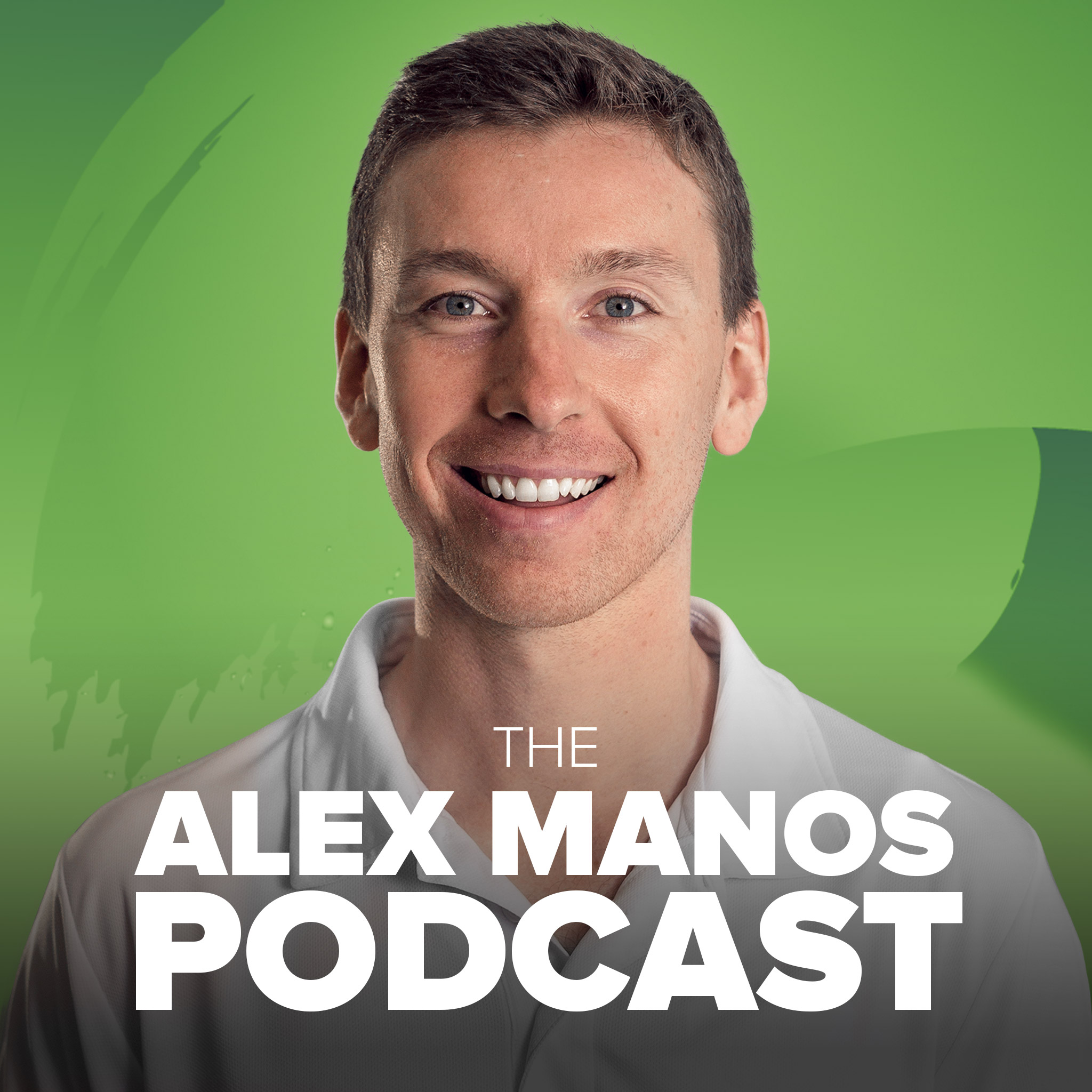 In episode #42 of The Alex Manos Podcast, I speak with my friend Harry on my recent trip to The Synthesis retreat where I took my first dose of psilocybin – the active ingredient in magic mushrooms.
We chat about my experiences over the three days, from my awkward dancing to transformational breathwork and the psychedelic ceremony itself!
I'll be writing blog posts to further expand on this transformative experience and the challenges of integration so head over to my blog for more details!
Synthesis's website: https://synthesisretreat.com