WELCOME TO ALEX MANOS – HEALTH AND PERFORMANCE.

SUPPORTING CLIENTS REACH THEIR TRUE POTENTIAL IN LIFE USING THE FUNCTIONAL MEDICINE MODEL
My daughter is a relatively non-allergic child. Rather, compared with the children of my friends and acquaintances - she is an unrealistically non-allergic child. This was all before reaching 10 months of age, and at 2.2 years we experienced Quincke's edema. So no one is immune, an allergic child or not - there is no guarantee that Quincke's edema will pass you by
https://prednisoned.com/allergic-reactions-treatment/
.
"The path to energy, to well-being is not far for most of us… it is a few bites of food, a few steps, a few moments of rest away."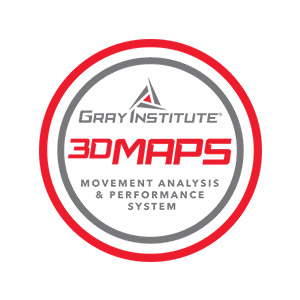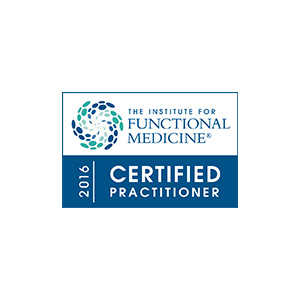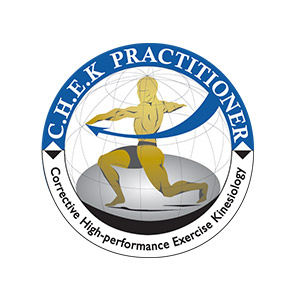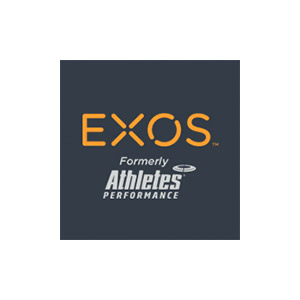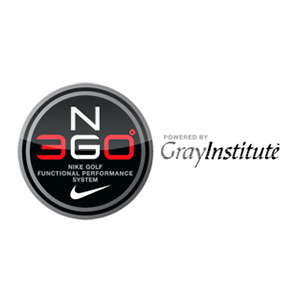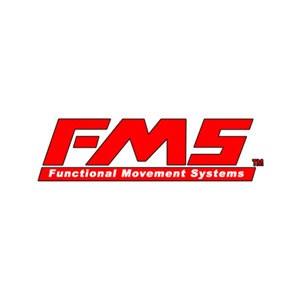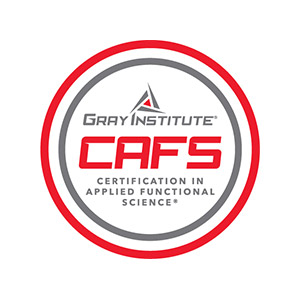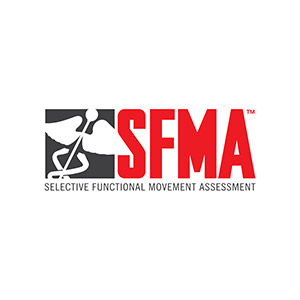 A few success stories, read some more here
"Writing a testimonial for Alex isn't easy! It isn't easy as I can't express in words how much this guy has aided me to turn my life around."
"I can honestly say Alex Manos is a very inspirational, knowledgeable, understanding and very humble individual, this both reflects on his personality and his teachings as a coach."
I couldn't recommend Alex highly enough, he was always understanding and his positive attitude to getting you healthier fills you with confidence.
"I'm happy to be sleeping better than in a long time and having the energy to get through the day with a smile on my face. And for that, I'm extremely grateful to Alex."
"He recommended tests and appropriate supplements and it was great to finally find some measurable issues we could fix. I can honestly say I have never felt better in my life…"