ALEX MANOS HEALTH & PERFORMANCE
The Resiliency Program
Like never before have we needed to cultivate our resilience. Growing resilience enhances our ability to handle all that life throws at us: physically, mentally, spiritually, and emotionally.
Why You Should Become More Resilient
Sustainability in meaningful and valued activities.
Personal growth as a result of one's experience.
The capacity to recover or rebound from disruptions in physiological, emotional, or cognitive functioning.
Improved capacity to recognise and self-regulate responses to stress.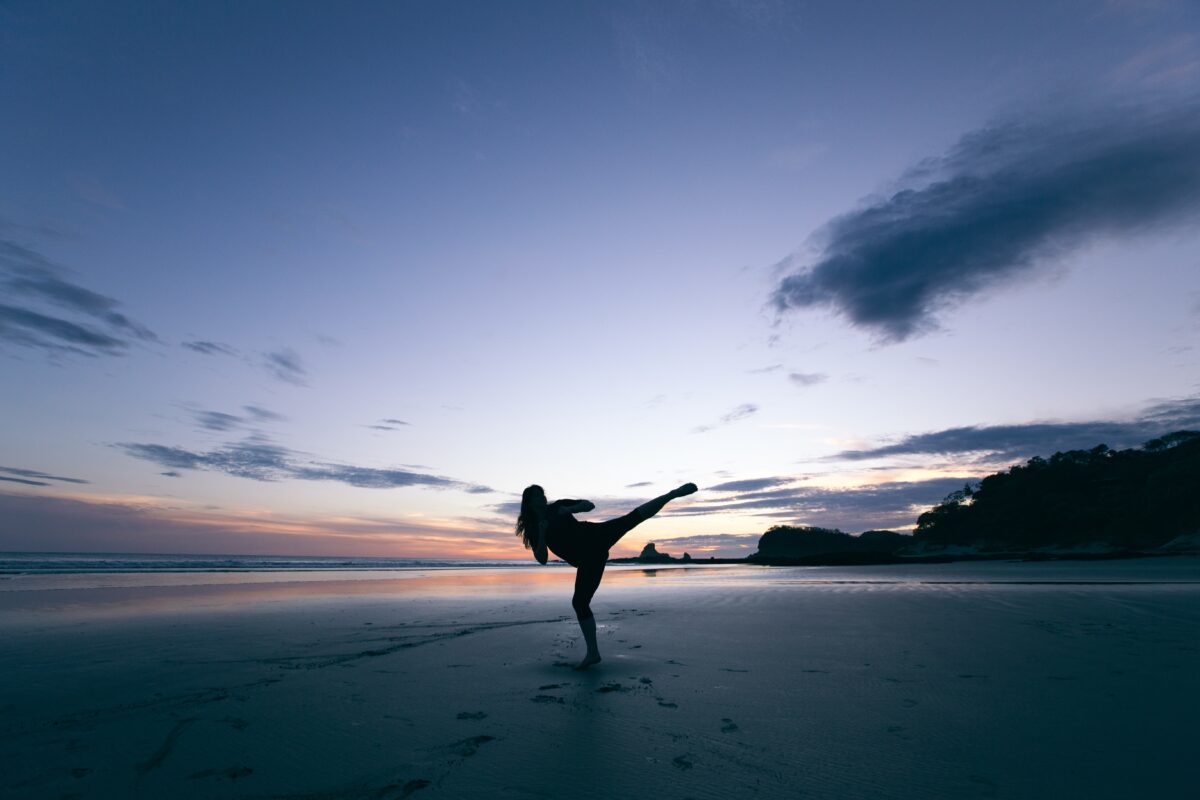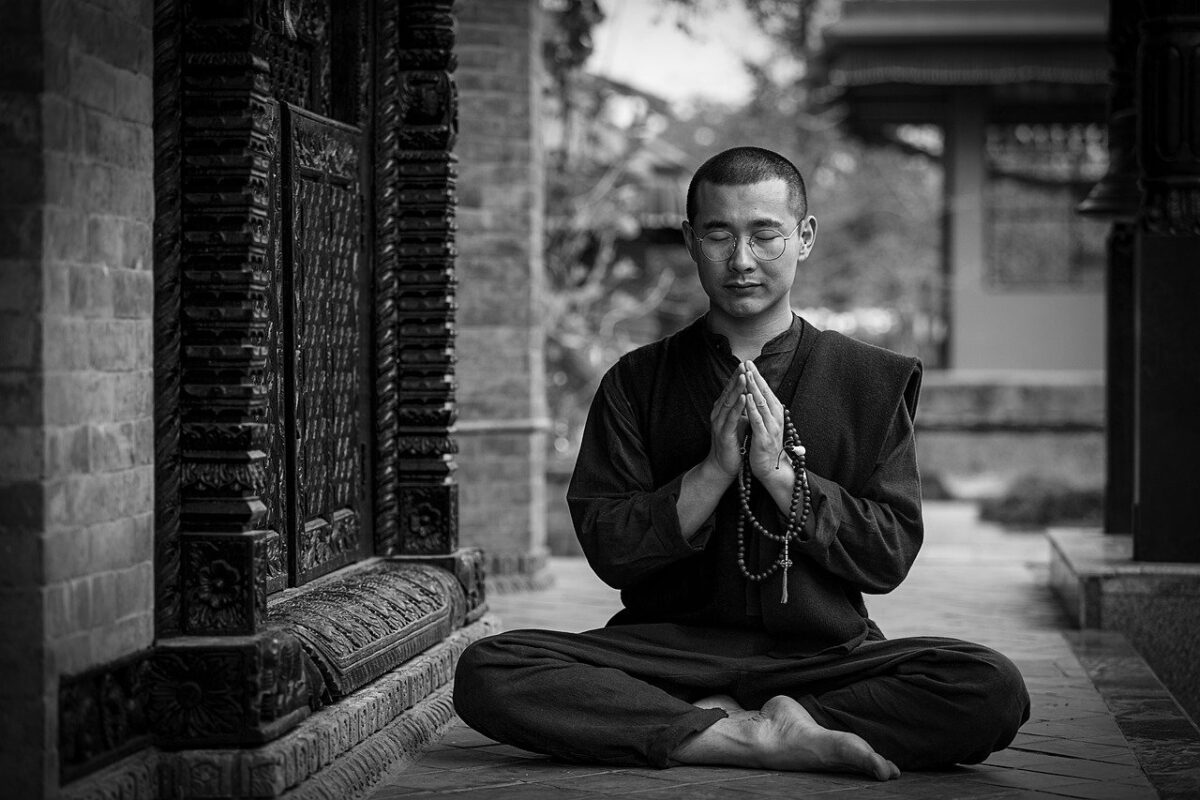 Why should I do this program?
Do you feel overwhelmed? Stressed? Burnt Out?
Do you feel you are at the mercy of your circumstances – reacting to situations rather than consciously cultivating the most appropriate response?
Do you feel you lack purpose? Direction in life?
Or are you interested in optimising performance? Optimising health? Or longevity?
Do you feel you are truly, deeply, connected with yourself? Do you feel you express yourself honestly?
Do you feel supported by your family? Your friends? Your colleagues?
These are all questions that are appropriate to consider when on the topic of resilience.
Understand it, Measure it, Improve It, Thrive In It.
"Resilience is not about bouncing back, or being a hero, or the idea of gritting our teeth because "what doesn't kill you makes you stronger". Resilience is about being open to learning and growth, being able to take risks because of a sense of being able to deal with the consequences of that risk. Resilience does not protect us from setback, but it ensures we are able to manage our way through it."
(Pemberton, 2015)
The Program
Module 1 will introduce you to key concepts, and provide an overview of the program. We will clearly define and expand on:
Resiliency – physical, mental, emotional and spiritual.
Allostatsis and allostatic load.
Vulnerability (including adverse childhood events)..
Heart Rate Variability.
Through defining these terms, we will have a sound understanding of why resiliency is so important and why a lack of resilience may contribute to many of the chronic conditions which are at epidemic levels – from obesity and cardio-metabolic conditions to irritable bowel syndrome, and neurodegenerative conditions such as Alzheimer's.
We will also evaluate our own resiliency via validated resiliency questionnaires and other assessments including biofeedback devices, as well as evaluate our perceived stress levels via validated questionnaires. These will be able to be repeated at the end of the program (and at any stage in the future) to monitor your resilience.
Session One: The key concepts in understanding resiliency
Session Two: Assessing resiliency, perceived stress and well-being.
"The process of adapting well in the face of adversity, trauma, tragedy, threats, or even significant sources of stress."
We will discuss how nutrition, sunlight and artificial light, exercise, intermittent fasting and cold/hot therapy (such as cold showers or sauna therapy) may enhance our resilience when used appropriately.
Session One: We will discuss the concept of acquired resilience.
Session Two: Microbiome and Immune resilience.
Session Three: Metabolic Flexibility
"To be able to effectively set goals and consistently achieve them, without getting distracted. You see challenges, change, and adversity as opportunities rather than threats and thus are likely to be flexible and agile."
We will discuss how we can enhance our mental resilience through specific exercises stemming from such modalities as cognitive behavioural coaching and mindfulness. We will explore:
Creating a list of our values so we can align our behaviour with what's important for us.
We will also explore the importance of mastery, optimism and positive-psychology, and psychological flexibility – two key terms when discussing mental resilience.
Session One: Positive Psychology, optimism, and cognitive behavioural coaching.
Session Two: Mindfulness training: Intention, Attention, Attitude
"The ability to generate positive emotion and the ability to recover from negative emotion."
We will discuss the role that emotional regulation plays in enhancing our resiliency drawing on research from The Institute of HeartMath, the 'Broaden and Build' theory of emotions, and Shame Resilience Theory from Brene Brown. Exercises will be provided to support our ability to regulate our emotions. We will also touch on: gratitude, and the concept of savouring our experiences. We will also discuss relationships and the the concepts of family resilience and community resilience.
Session One: Family resilience
Session Two: Gratitude and positive emotional states with Heartmath.
"Concerned with the  internal life of mind and spirit and its association with being in the world. It implies a capability for a deep understanding of existential questions and insight into multiple levels of consciousness. In addition to self- awareness, it implies awareness of our relationship to the transcendent, to each other, to the earth and all beings. It enables one to maintain both internal and external peace and display love regardless of the circumstances whether stress or acute inconsistency. It could, therefore, help in conflict management and calm co-existence in the society."
Spirituality may be at the heart of resiliency. We will explore what spirituality is (spoiler alert – it includes life purpose), how we can enhance it. We will discuss and explore contemplative exercises including: journalling, meditation, mindful movement, yoga, breathwork.
We will also discuss saying resilient when living with chronic health issues.
Finally we'll discuss creativity and it's role in enhancing resiliency. For educational purposes only, we will briefly touch on the role psychedelics may play in enhancing our resiliency through supporting creativity.
Session One: Journalling for resilience.
Session Two: Establishing your values, purpose and meaning in life. Creating your North Star.
Session Three: Creativity, flow states, breathwork, and psychedelics