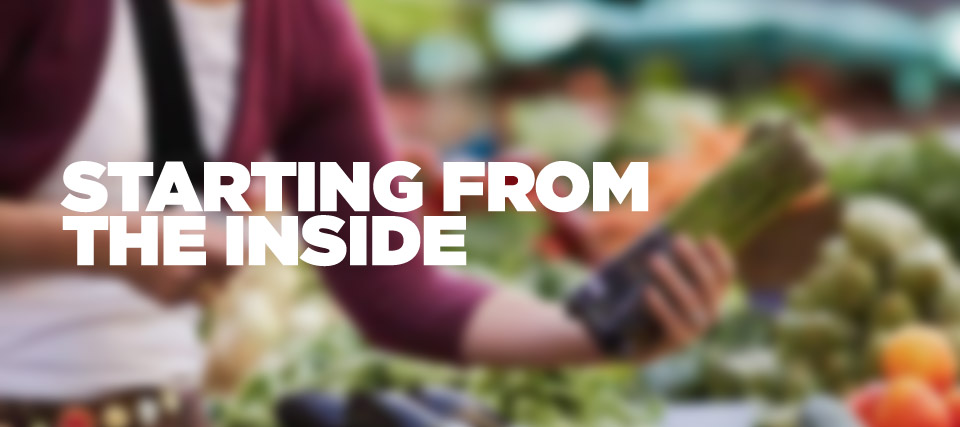 "THOSE WHO THINK THEY HAVE NO TIME FOR
HEALTHY EATING,

WILL SOONER OR LATER HAVE TO FIND TIME FOR ILLNESS."
OUR APPROACH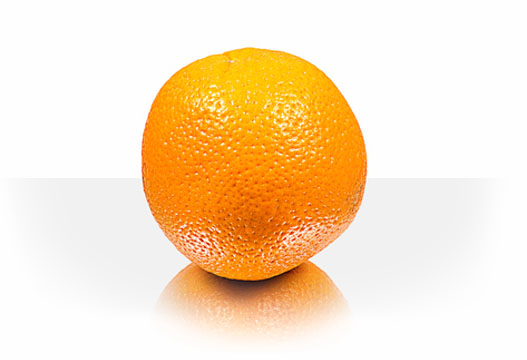 Pre-Consultation
Before the consultation Alex will ask you to complete a functional health check questionnaire. This gives him a chance to learn a little about your health history and ensure he is well researched and prepared to support you to the best of his ability.
Any tests you may have had done via your GP or another health care practitioner can also be included and may provide valuable information.

The-Consultation
Alex has been taught how to to assess fundamental clinical imbalances through careful history taking, physical examination, and laboratory testing. During the consultation Alex will consider multiple factors, including:
Environmental inputs
Mind-body elements
Genetic makeup
Please go to the functional medicine page of this webiste for more information.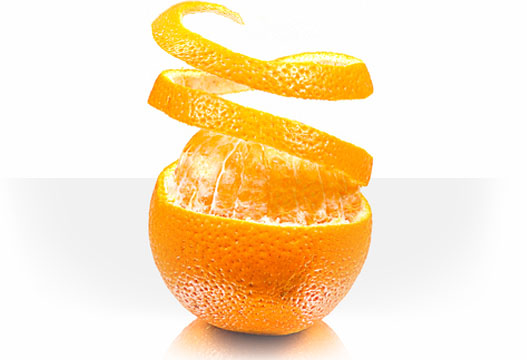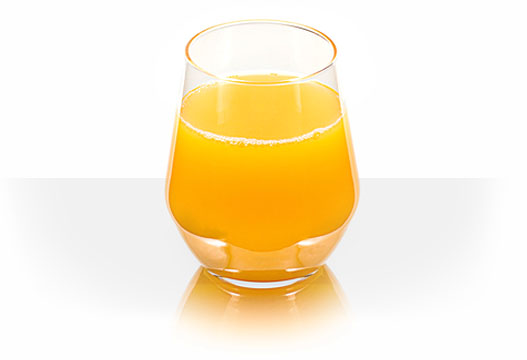 Post-Consultation
After the consultation you will receive all the information you need to start on your journey to optimal health and wellbeing. This may include a personalised eating plan, recipes, stress management techniques, exercise advice and, when appropriate, supplements.
Please go to the Ongoing Support Page of this website for more information.