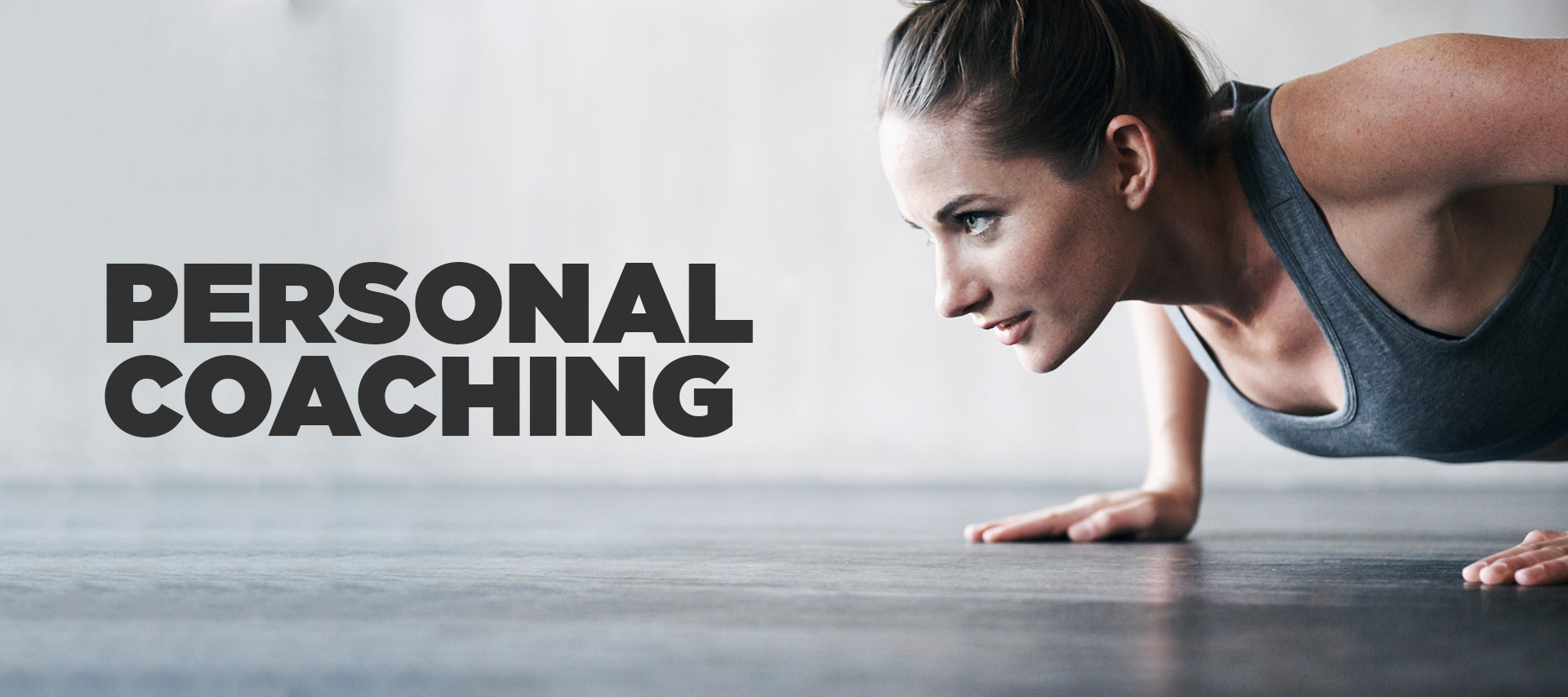 TO CHANGE OUR OWN BEHAVIOURS, WE HAVE TO
START WITH OUR OWN BELIEFS.
OUR APPROACH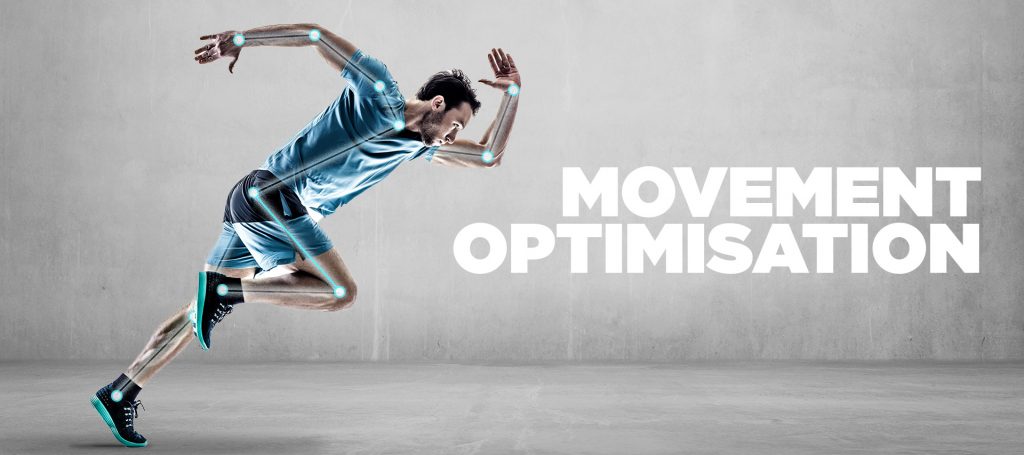 Movement Analysis
The first session is a comprehensive movement analysis. I will take you through a series of assessments. The finds help us understand what aspects of fitness (mobility, stability, strength etc) we need to prioritise initially. As Gray Cook says:
first move well, then move often.

Programme Run Through
At the second session we will go through your programme, making sure you master each exercise and understand why it is in your programme.
Balance is key in todays hectic lifestyle.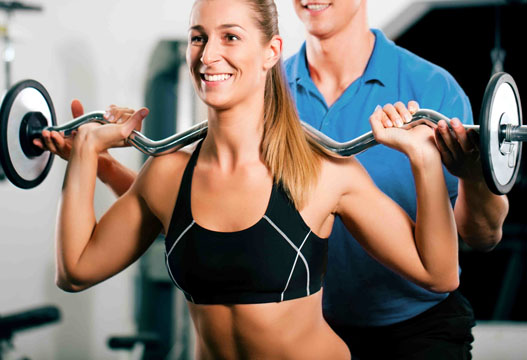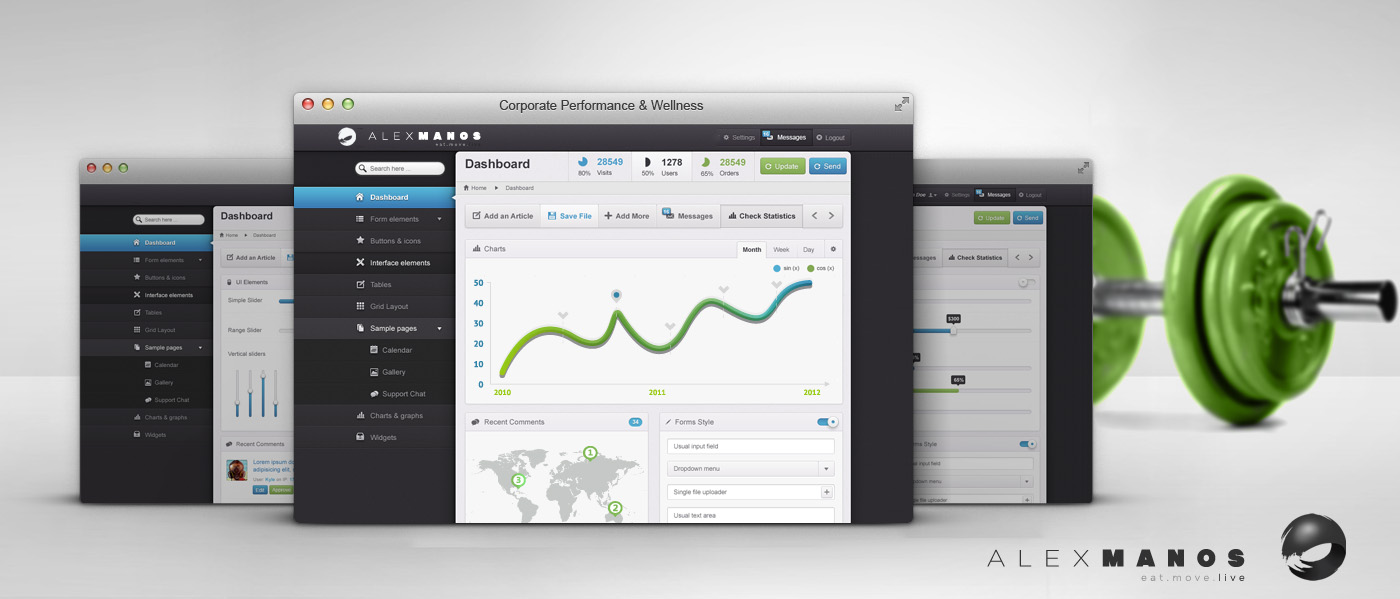 On Going Support
On going support is an essential component of success. This can occur on site at my facility in Weybridge or remotely via Skype.
I HELP YOU CONTINUOUSLY MONITOR AND MANAGE YOUR HEALTH AND PERFORMANCE. THESE SYSTEMS FACILITATE A BALANCED APPROACH TO TRAINING AND/OR COMPETING, ESPECIALLY CONSIDERING MANY OF US ARE JUGGLING WORK AND FAMILY COMMITMENTS SIMULTANEOUSLY. AS A RESULT I TAKE INTO ACCOUNT THE BEST MEDICAL ADVICE AND YOUR PREFERENCES.