FIRST MOVE WELL, THEN MOVE OFTEN.

MOVEMENT IS MEDICINE.
OUR APPROACH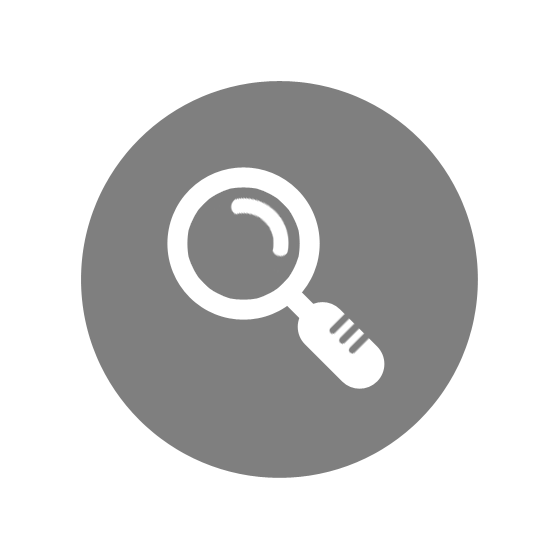 Movement Analysis
Learn about your body and what you can do to improve you're movement.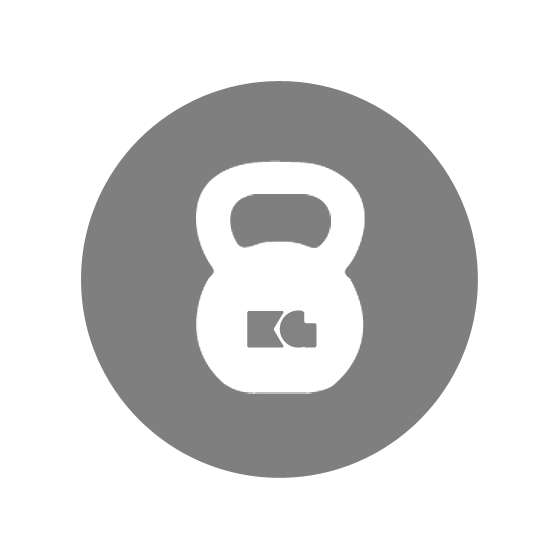 Personal Coaching
Come and receive 1-2-1 coaching to break through plateaus and ensure success.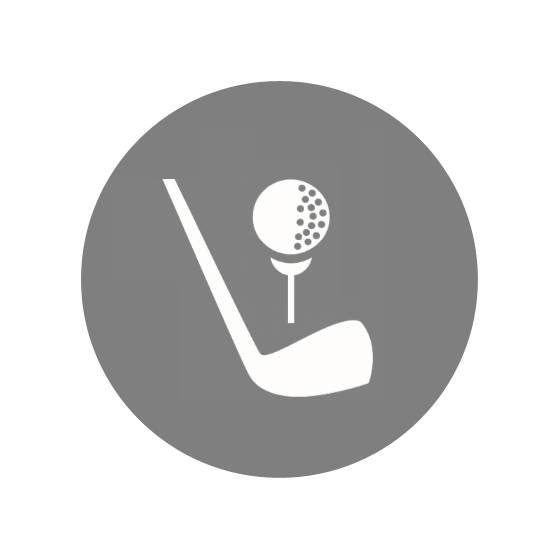 Golf Performance Coaching
Golf is a sport. Which means you're an athlete. Train like one.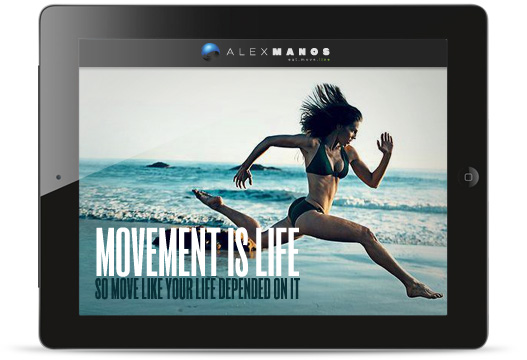 Investing in Yourself
"Your body is the most important investment in your life. If you don't invest in yourself first, the rest of your life's portfolio will suffer.
I want you to view our time together as a means to transform not only your body but also your life
Isn't is interesting people take better, more pro-active care of their cars than their bodies? They take a passive approach to working out often getting a personal trainer so they don't have to think too much about what they're doing. Knowledge is empowering.
I want to you to understand the whys behind what we're doing. I want you to view our time together as a means to transform not only your body but also your life." – Mark Verstegen