Free Downloads
Thank you for visiting the free downloads section of my website which includes 'The Resilience Scale'. Just enter your email upon download and be subscribed to my newsletter. The download link will be sent to your email address, please allow a few minutes to arrive, it can be slow! Thank you for supporting my work.
"Resilience is not a trait that people have or do not have. It involves behaviours, thoughts and actions that can be learned and developed by anyone."
Many of these downloads were found as a result of my research in to resilience for a presentation I did for IHCAN entitled "Resilience: Where The Mind And Body Converge ".
You may like to check out the dedicated area to this topic in my blog: click here, where I write about all facets of resilience – emotional, mental, spiritual and physical. Blogs include:
Check out the resilience scale for an evidence based evaluation of your resilience! Keep an eye out for new documents as I will be adding more resources over time.
Check out my recommended books on resiliency by clicking here.
You can't stop the waves, but you can learn how to surf.
– Kabat-Zinn –
Finally, you may also like to check out The Resiliency Program which is designed to help you understand, measure and improve your resiliency throughout life so you can thrive in every area of your life.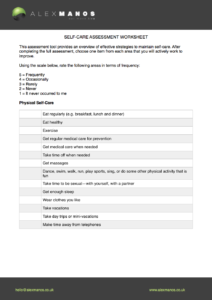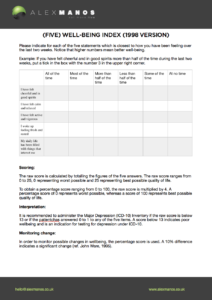 The (Five) Well-Being Index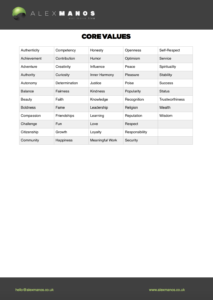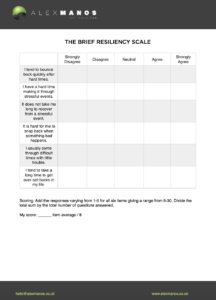 Resilience Scale For Adults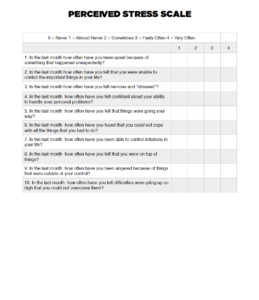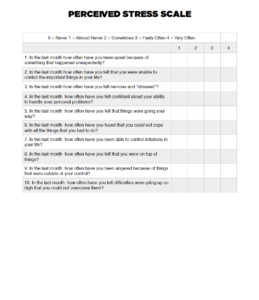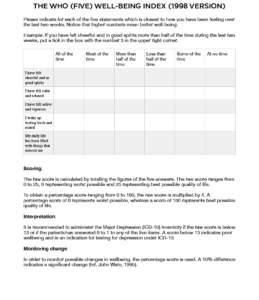 Additional Well-Being Document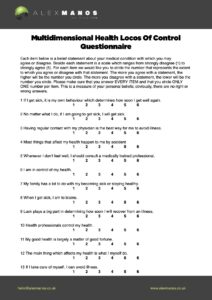 Locos Of Control Questionnaire