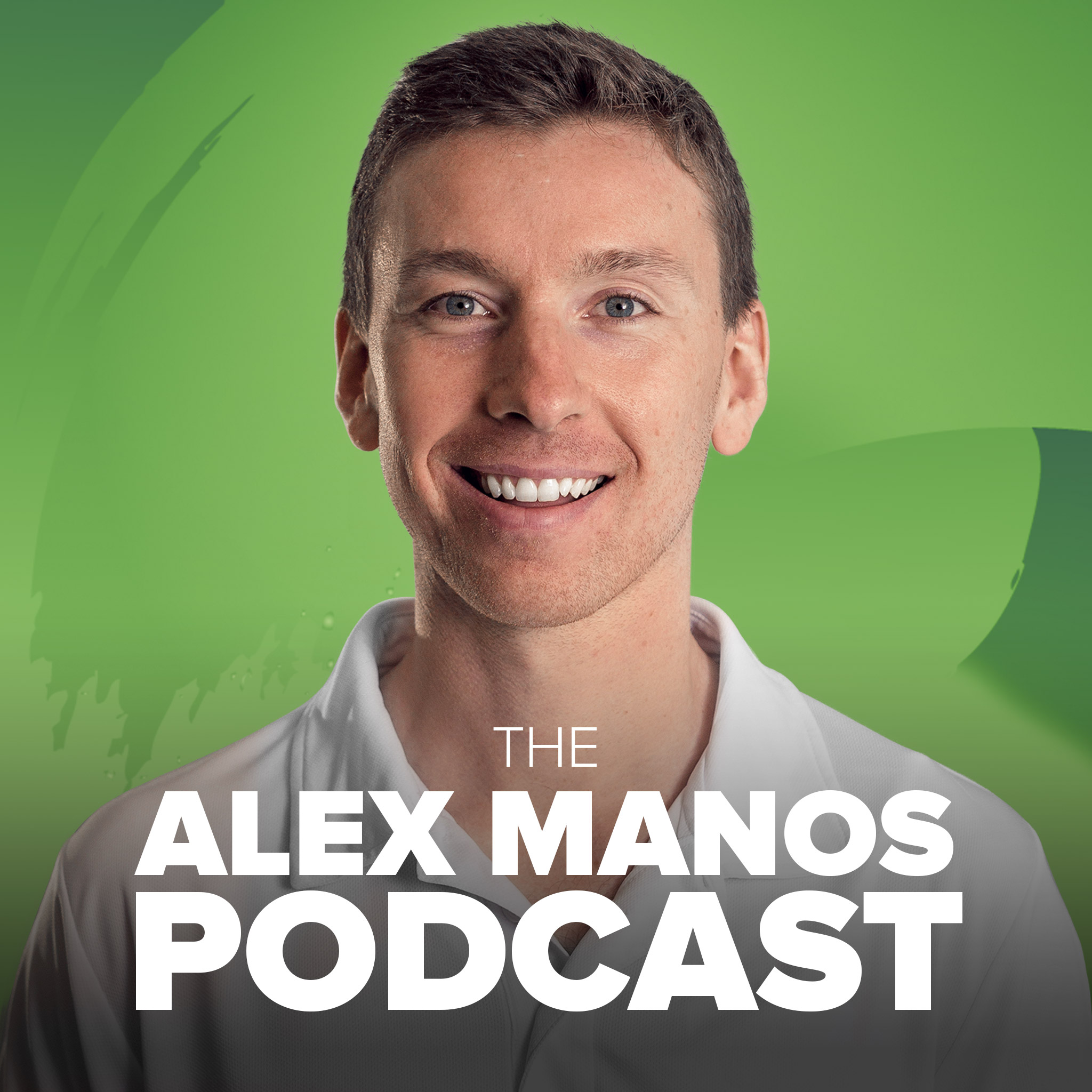 In episode #29 of The Alex Manos Podcast I speak with Elisabeth, a client I have been supporting for the last 18 months who was diagnosed with Chronic Fatigue Syndrome.
While Elisabeth is not yet symptom free and fully recovered she has gone from being unemployed to completing a masters degree and looking to set up her out business and podcast.
In this episode we discuss her challenges on her path to recovery which include both physical, emotional, spiritual and mental ones.