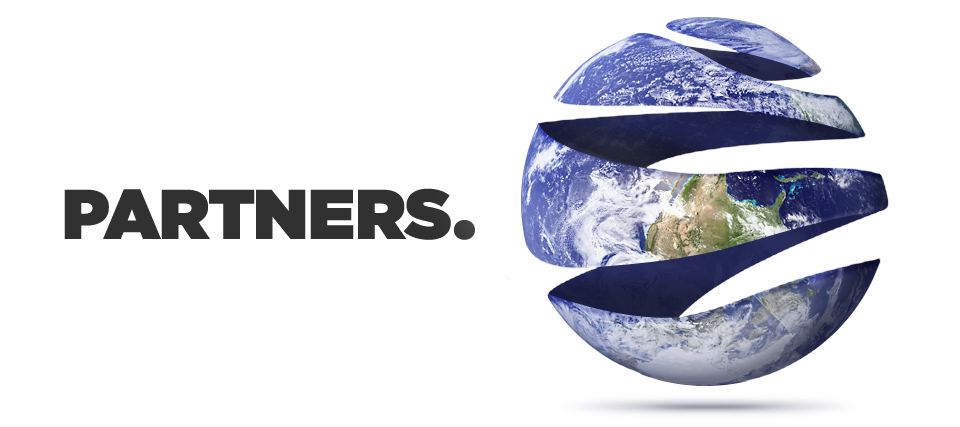 WE WORK IN PARTNERSHIP WITH SOME
AMAZING PEOPLE AND COMPANIES.
OUR PARTNERS
Prime Health is situated on the border of St George's Hill estate in Weybridge, Surrey and has been purpose built to offer you the finest in healthcare services. Our facility is the first of its kind anywhere in the UK and bridges the gap between medical consultations, rehabilitation, health, fitness and performance. If you need diagnostic imaging, we offer the very finest technology with our amazing 3T MRI scanner, digital x-ray and advanced ultrasound. If you would like GP consultations, therapy treatments, group fitness or 1-2-1 training, we have the team and resources in place to guide you to your goals.
Our passion has been to bring together exceptional clinicians, therapists and fitness professionals in one location whilst also offering comfort and convenience, so that you feel truly looked after whatever your needs. 


360 are industry leaders in health and resiliency. 360 deliver personalised health and performance programmes using cutting-edge technology and the highest quality evidence-based research. They are revolutionising corporate wellness. They approach wellbeing from a neuroscience perspective. This recognises the body and brain as a system. Their technology and education gives personalised insight into both. In doing so, they empower people to live better and organisations to perform better. Here to help people and organisations thrive, they believe health is our most important asset in this respect because it's the underlying engine that powers our energy, resiliency, creativity and productivity. By supporting people in their health, they are able to help others reach their potential and make the world a better place.

Conquering Fatigue Syndrome
CFS (www.conqueringfatigue.com) is a company that specialises in supporting those with chronic fatigue syndrome. It provides both 1-2-1 coaching and an on-line group educational programme.
OUR MISSION IS TO HELP PEOPLE BRING THEIR PHYSIOLOGY AND PSYCHOLOGY INTO HARMONIOUS ALIGNMENT.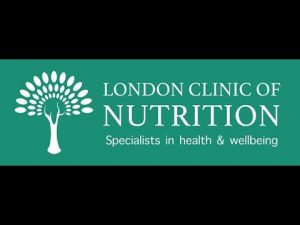 London Clinic Of Nutrition
LCON (www.londonclinicofnutrition.co.uk) are a team of highly qualified and experienced nutritionists and functional medicine doctors based in London.